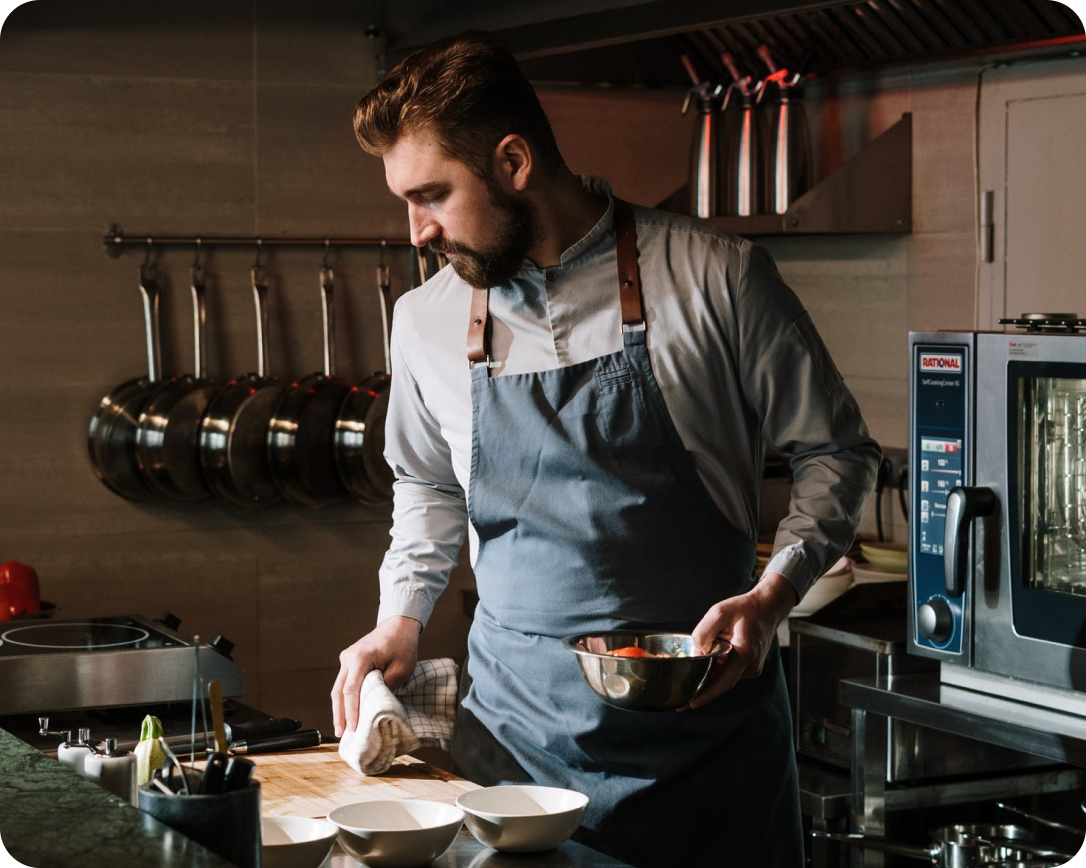 Chef Crafted Meals
Our head chef and co-founder, Patrick Delaney, graduated from the Culinary Institute of America, so it's safe to say he knows his way around great ingredients. Rest easy knowing our kitchen is dedicated to the highest levels of quality and innovation.
Get Started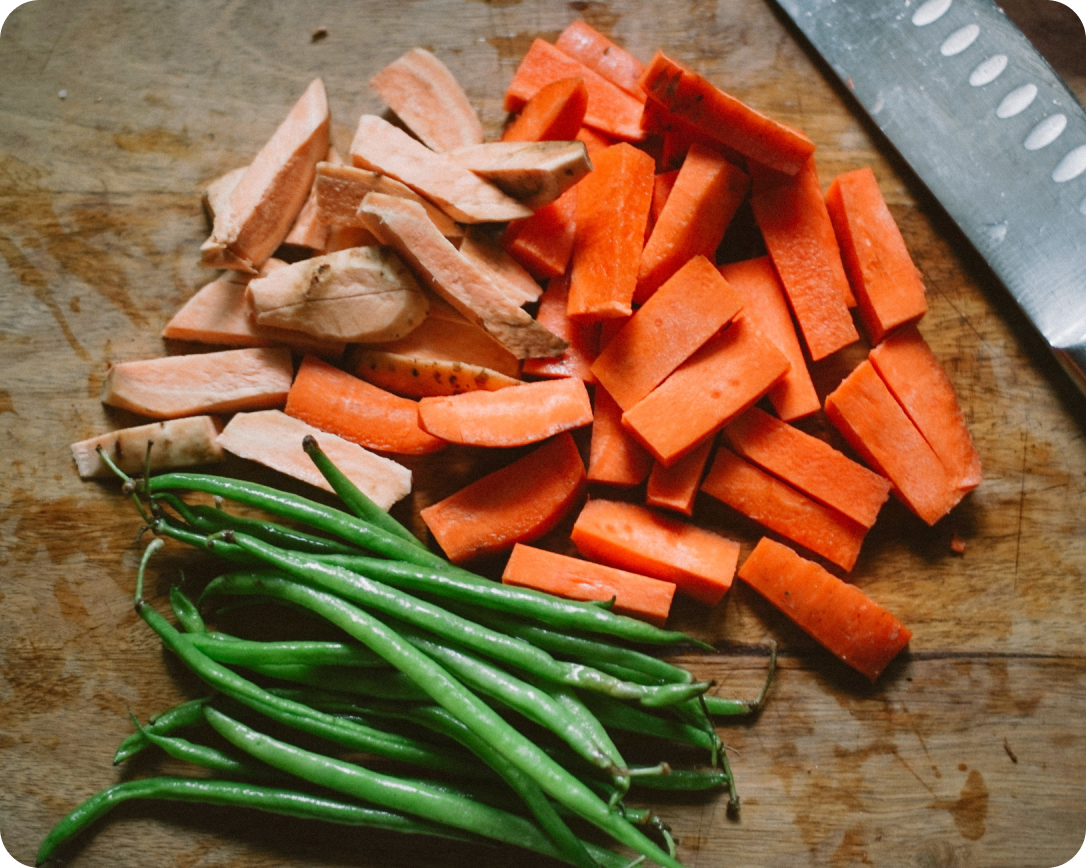 Made with Real Ingredients
Locally sourced produce. Grass fed beef. Antibiotic and hormone free chickens. Always. We believe good food comes from the healthiest all-natural ingredients, and we take pride in providing meals that come from the earth, not a lab.
Get Started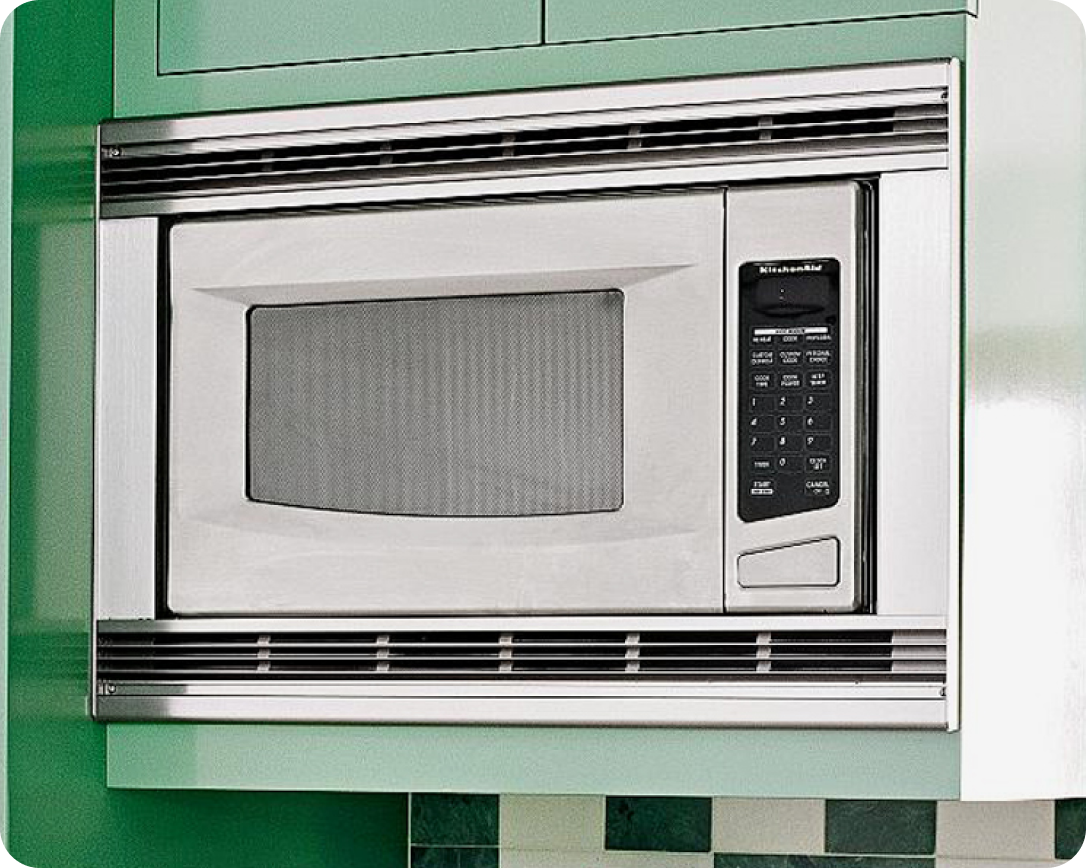 Ready to Eat in 3 Minutes or Less!
We know how it goes- sometimes there just aren't enough hours in the day to prep a healthy meal. That's where we come in- if you can spare three minutes, you can enjoy a delicious nutritious meal any time you want.
Get Started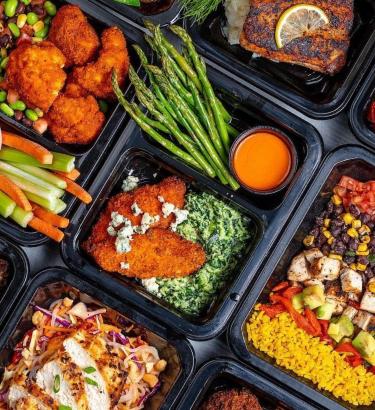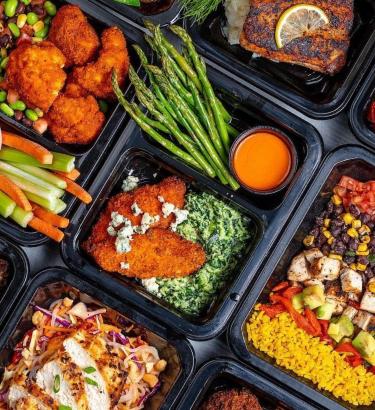 Hungry Yet?
Get Nutritious & Delicious Meals. Delivered.