How It Works
No Shopping, No Chopping
Just delicious meals delivered weekly, always ready in three minutes or less.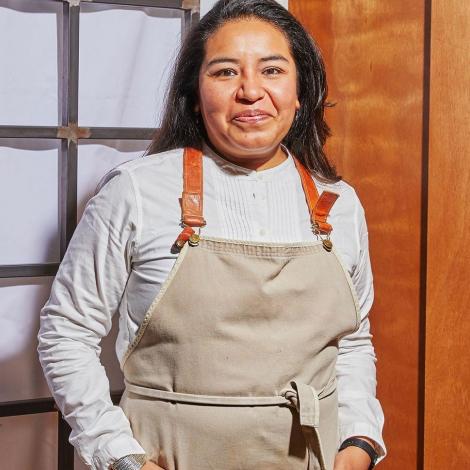 Farm to Table Meals Crafted by Our World Class Chefs
Our head chef was trained at the Culinary Institute of America, giving you confidence that we handle your food with the utmost care and attention to detail. You'll rest easy knowing your gluten-free meal prep is in good hands, providing you with nutritious, high-quality meals for a convenient weekly dining experience.

You care about what you put into your body, which is why we do, too. We make these meals daily using only the freshest, all-natural ingredients to create the mouthwatering flavors that bring our gluten-free meals to life. All our produce is locally sourced, our beef is grass-fed and our chicken is antibiotic and hormone-free. Plus, we never use any artificial preservatives, added sugars or sodium.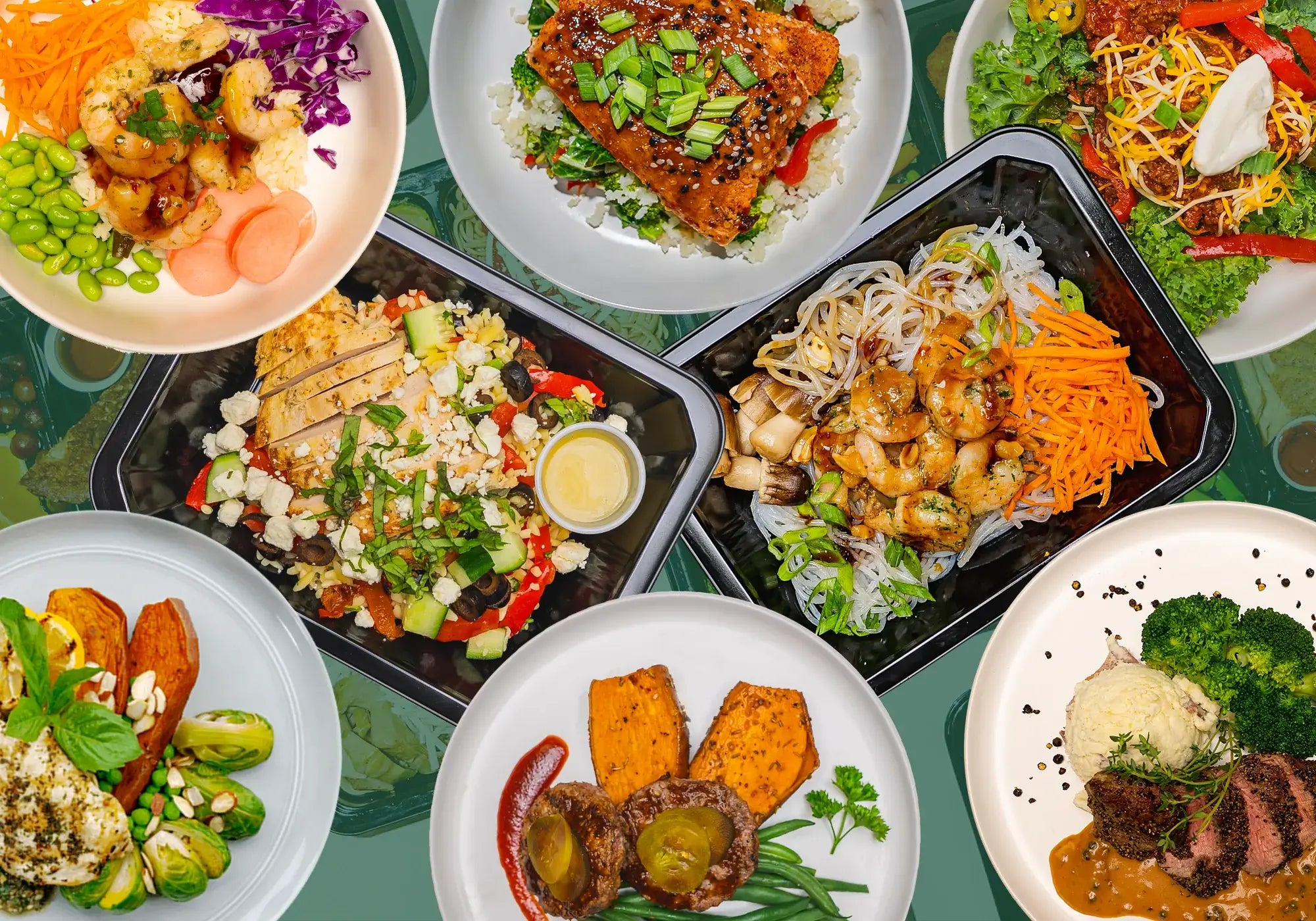 Avoid Boredom With Our Rotating Menu
We want you to be excited whenever you open up one of our gluten-free meal kit deliveries. Many delivery services offer the same standard meals over and over. We like to shake things up, so we rotate our menu constantly, offering endless possibilities to enjoy your gluten sensitivity in style. Check out our paleo menu to view our gluten-free options.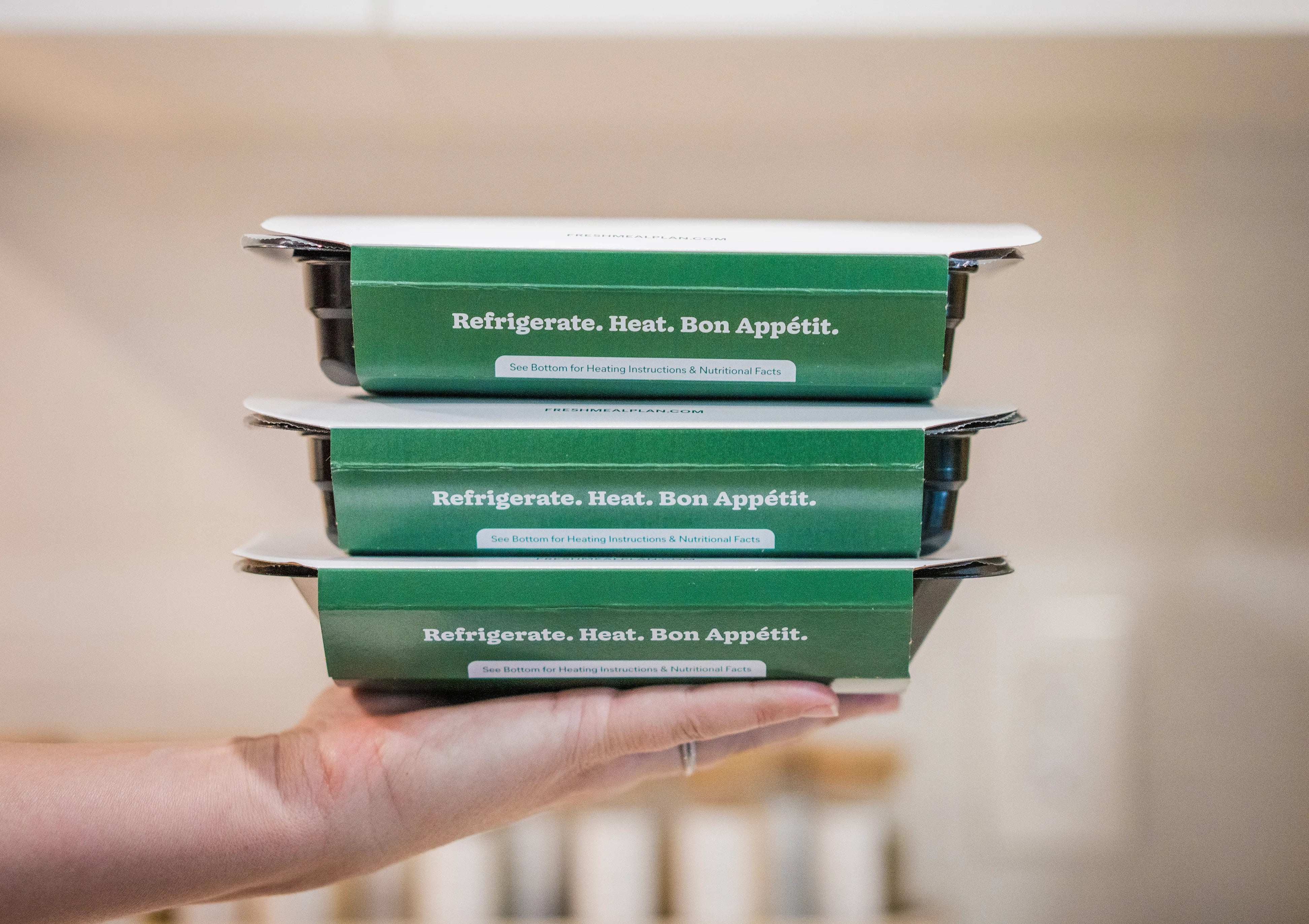 Easy to Manage Gluten-Free Kit Delivery
We strive to make the entire process as easy as possible, so we've created a user-friendly website and dashboard to give you everything you need. Access your account from your phone or computer, logging in wherever you are in the world.

With this accessibility, you can browse our menu options to create the ideal meal plan for your lifestyle. You'll also have the power to make changes in minutes, adjust your frequency, customize your meal count, update dietary preferences and restrictions or manage your delivery options. You can even skip deliveries on weeks when you don't need them.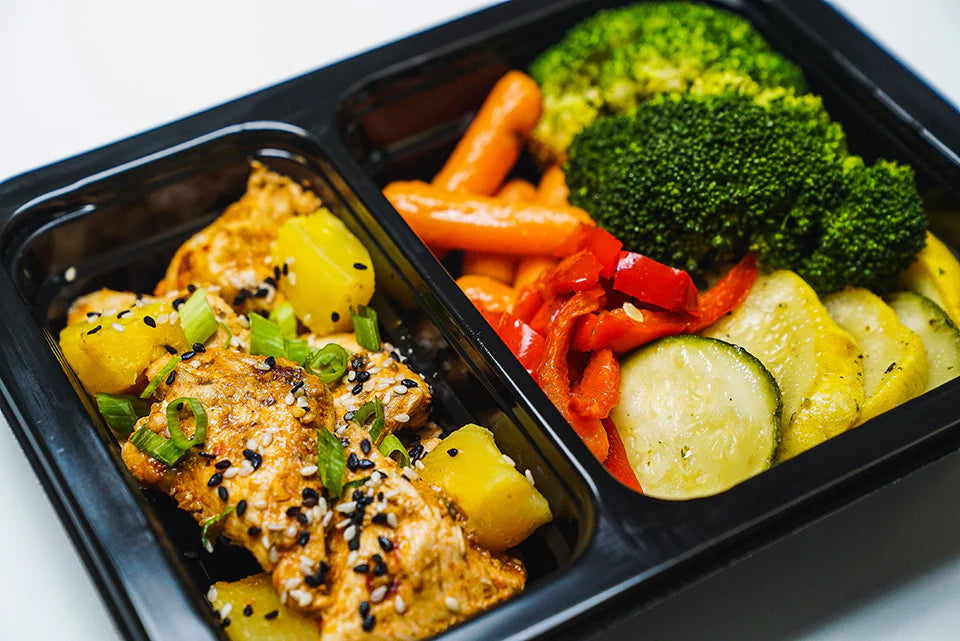 Gluten-Free Meal Kit Options
Whether you're looking for seven meals a week or want to break up the need to cook every once in a while, our pricing and plans offer extreme flexibility to give you what you need.

We also understand that life can get in the way sometimes. With the help of our fresh seal technology and BPA-free materials, our recyclable packaging will ensure your meals last up to ten days unopened in the refrigerator.
Why People Love Fresh Meal Plan
Chef Designed Meals
Our head Chef was trained at the Culinary Institute of America: your food is in excellent hands!
Fresh Rotating Weekly Menu
We rotate hundreds of meals weekly to always keep your taste buds guessing!
High Quality Ingredients
Grass fed beef, local produce, and antibiotic free Chickens. We believe in serving the good stuff.
Ultimate Flexibility
Customize your weekly meal count, and browse six different menus to make your perfect meal plan.
Common Questions
How long do meals stay fresh?
We are excited to deliver the meals you love in eco-friendly packaging! The new fresh seal technology keeps your food fresher longer. Plus – the containers are made with BPA free material, and are fully recyclable, creating. Every meal has an expiration date but are designed to last up to 10 days unopened in refrigeration.
How are my meals delivered?
National (48 States) Via Courier If you are in the any of the 48 states with exception of South Florida, your meals are shipped in a Insulated box with ice packs and carefully sealed to ensure quality. Each week you will receive a tracking ID directly to your e-mail so you can follow your shipment every step of the way until it arrives at your door! *Due to possible delays, we currently only ship to residential locations. We cannot ship to a business, office or PO Box address. Local (South Florida from Orlando to Miami Dade County) via Contact Free Driver Orlando to Miami-Dade County, we offer hand deliveries once a week. Your meals come in a Fresh Meal Plan cooler bag designed to keep your meals cool with ice-packs during your delivery time window until you are able to bring them inside. *Please make sure if you are local to add special delivery instructions for our drivers, especially if you live in a gated community so we can ensure your meals get to you with no issues!
A La Carte ordering lets you choose your FRESH meals every week without needing a subscription! Just want to try us out? Here's your chance! We think you're gonna love it.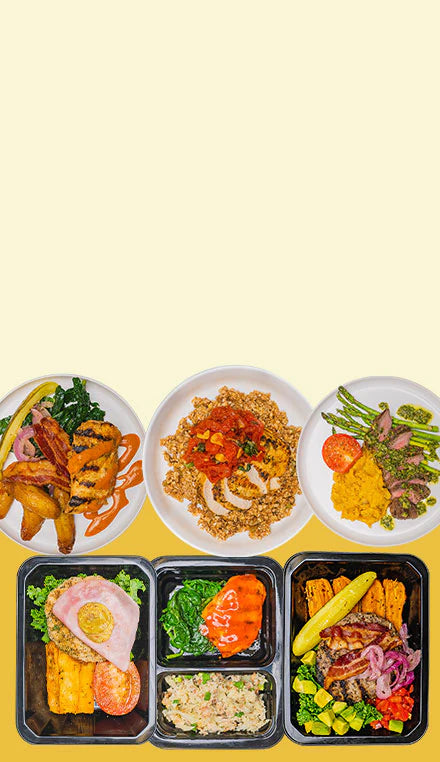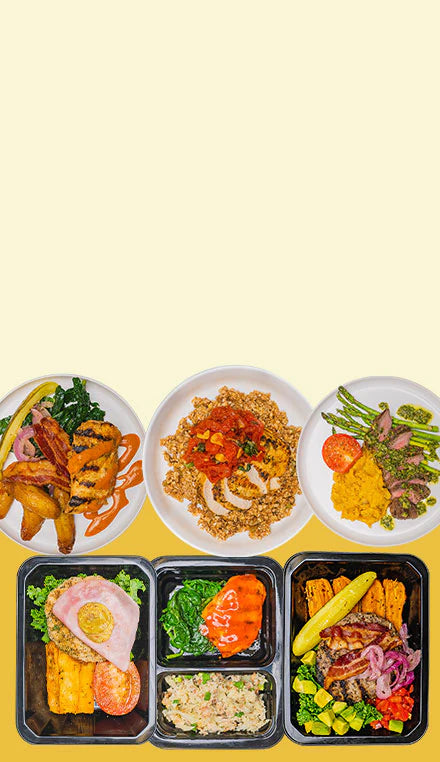 Sign Up for Gluten-Free Meal Delivery Service