Back
Featured Post /
5 Healthy and Tasty Chicken Cutlet Recipes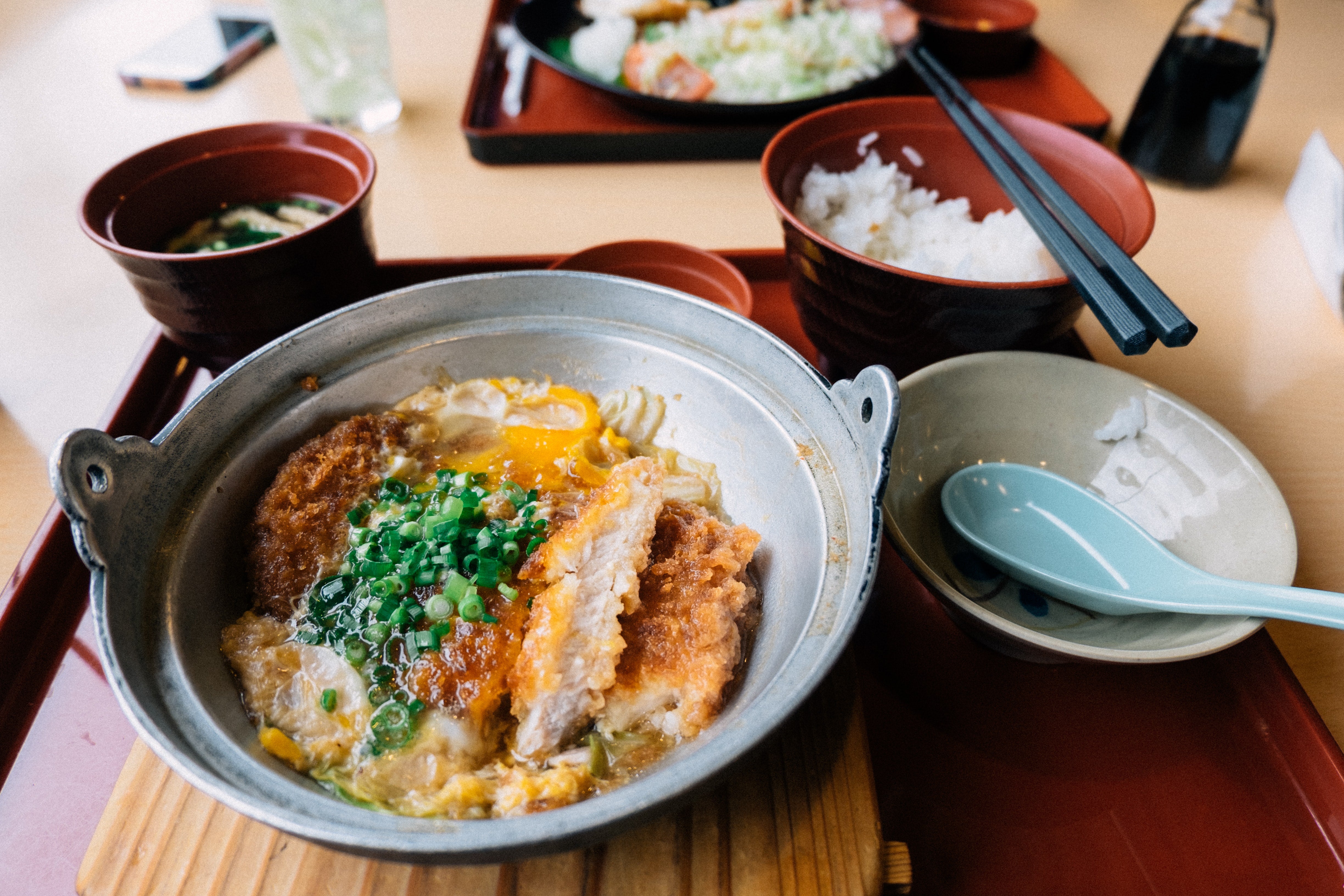 There's no main ingredient to a healthy dish quite like chicken. Whether you're watching what you eat for health reasons or simply looking to eat clean, chicken is one of the best proteins you can choose. Tasty chicken isn't all that difficult to make either! Whether you're looking to make an Italian dish the whole family will love or mix things up with a creative curry or "meat and potatoes" traditional meal, chicken cutlets provide you ample room to get creative!
Here are 5 of our favorite healthy chicken cutlet recipes you can use to manage weight loss, clean up your cuisine, or simply add a tasty meal to the rotation!
Chicken Parmesan Cutlets
Nothing quite hits the spot when it comes to a hearty meal like chicken parmesan. Often cooked with chicken breast, replacing that with cutlets is a great way to adapt this favorite into one of our favorite clean eating chicken recipes.
Our take on chicken parmesan takes the pasta usually served on the side and adds delicious tender squash medallions. This still provides your plate with a nice filler to match the tasty chicken, marinara, and pasta we all crave. As far as family favorites go, this is sure to be a huge hit.
Chicken Cutlet Fajitas
When it comes to Mexican dishes, the easier to make the better it usually tastes! Don't get complicated here - simply throw chicken cutlet fajitas on the meal planning list for this week. You can find chicken cutlets to be easy meat to cook that gets this meal ready in under 30 minutes. 
Not to mention, the use of bell peppers and onions adds easy flavor that's not going to punish you as you count calories and watch what you eat. There's a reason fajitas are a longtime favorite for weight loss healthy chicken recipes. Low carb, full flavor!
Tomato Chicken Cutlet Curry with Cauliflower Rice
This goes out to the Indian food lovers! While many Indian dishes include potato and other carbs that can add up as you watch your eating, Tomato Chicken Curry prepared with cauliflower rice and chicken cutlets is one of our favorite low calorie chicken recipes that will keep things as healthy as can be. 
This delicious option to add to your meal rotation is really great because you'll get protein and flavor without the carbs associated with rice-based dishes. Plus, you won't taste a difference. Just talking about this meal is making us rethink our plans for dinner tonight.
Chicken Cutlet Pad Thai
When you think of healthy chicken recipes for weight loss, you often automatically rule out certain dishes. Pad Thai, for example, includes some preconceived notions of sodium, carbs, and other things you're likely trying to avoid. Have no fear, chicken cutlet pad thai is here.
The delicious recipe we use for Chicken Pad Thai sits on shirataki white waterfall noodles, scrambled eggs, crunchy bean sprouts, scallions, cilantro, and pepper flakes. Mixed with garlic, peanuts, ginger, and lime juice, you'll be surprised you're eating something so flavorful.
Chicken Cutlet Zoodle Soup
Zucchini noodles to help cut down on pasta cravings, plus chicken cutlets and the usual chicken soup ingredients make this a must-have option in your low-calorie chicken recipes. 
Not to mention, of all the different ways to make chicken, cooking chicken for soup ensures that no matter how you prepare it you'll be left with a flavorful result at the end of your efforts. 
Want delicious and healthy recipes delivered to your door? Explore
more of our options here
.