Back
Featured Post /
7 Delicious and Healthy Pasta Alternatives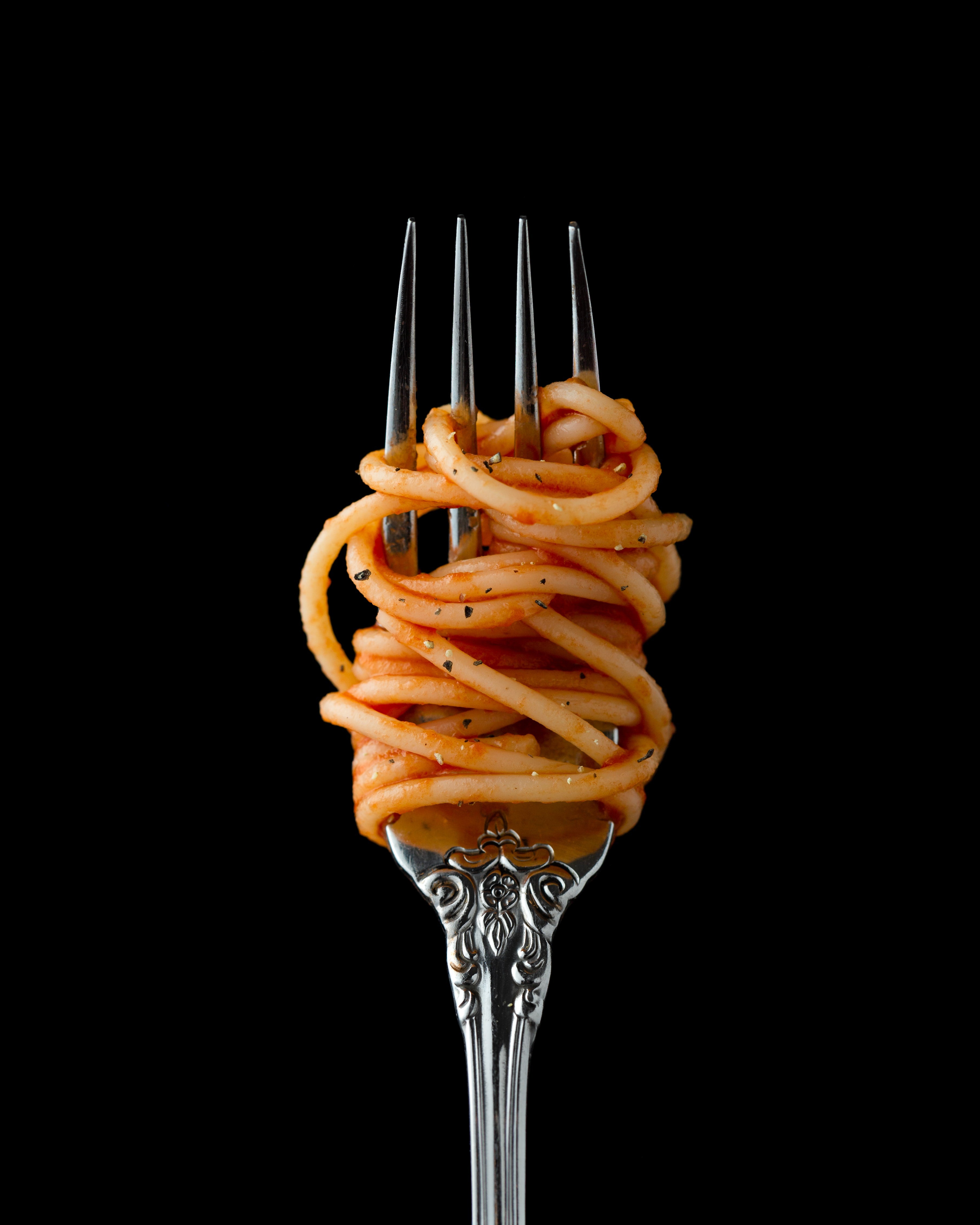 There aren't many people who can deny a good pasta dish. That said, pasta noodles aren't always the most health conscious options for lunch or dinner. The rise in popularity of many major pasta alternatives is making everyone rethink how they plan their pasta meals.
If you're looking to eat a bit cleaner but don't want to give up pasta, here are 7 alternatives that will definitely satisfy that craving but allow you to eat guilt-free.
7 Pasta Alternatives to Satisfy Your Cravings
Let's say you crave pasta but you're trying to eat a bit smarter. Where do you turn? Here are 7 alternatives to consider!
Zucchini Noodles
Looking to cut back on sodium and saturated fats, zucchini is a great place to start on your pasta alternatives journey! Ensuring that you get things like magnesium, potassium, and other essential nutrients can be tough. Luckily, zucchini has all of that and more! It's a great alternative to pasta and tastes great. Give it a try and you'll soon be on the "zoodles" bandwagon like everyone else!
Spaghetti Squash
One of the best tasting pasta alternatives is spaghetti squash! Matching this versatile vegetable with something classic like a healthy version of a chicken carbonara really helps to satisfy that desire for a classic Italian dish! Squash has vitamins B and C, as well as dietary fiber to keep your body regular. That's all good things health-wise and you won't have to stress over the carbs!
Quinoa Pasta
Quinoa is filled to the brim with great nutrients and vitamins, including all nine essential amino acids. When you're wanting something like baked ziti or pasta to go with lean meat, this is an incredible option to turn to!
Shirataki Noodles
100% fiber, 100% guilt-free eating! A growingly popular option among healthy pasta alternatives is shirataki noodles.  Mix these in as an alternative to things like mac and cheese or cream-based sauce pasta dishes. This way, you can enjoy the less healthy parts of a dish more while you make the healthier choice on the pasta side of things! 
Sweet Potato
Okay, so this one isn't a pasta, but it does do a lot of what we like about pasta! Filling with all of the flavor of noodles, you can substitute a sweet potato in the form of a mash or other favorite potato method as your substantial side to a traditional pasta dish. Give it a try! You might even find that sweet potato works better than you think with things like chicken parmesan or an alfredo dish.
Black Bean Pasta
Let's say you're looking for a keto pasta alternative to help fill you up. There's no need to eat a keto meal plan without actually feeling satisfied after eating dinner. That's why black bean pasta works well as a healthy filler for traditional Italian dishes. Ripe with protein, calcium, and other nutrients, the only thing to get past with black bean pasta is the color. If you're feeding children, then be sure to tell them that. 
Rice Pasta
Traditional rice doesn't work all that well with recipes for pasta. That said, if you're looking for low carb pasta alternatives, rice pasta can't be overlooked! There's so much you can do with rice pasta. It's a very common way to prepare meals in Asia and you might even have tried them before in Pad Thai meals or other Asian cuisine. 
 Check Out Other Healthy Diet Alternatives