Back
Featured Post /
5 Healthy Flour Alternatives for Cooking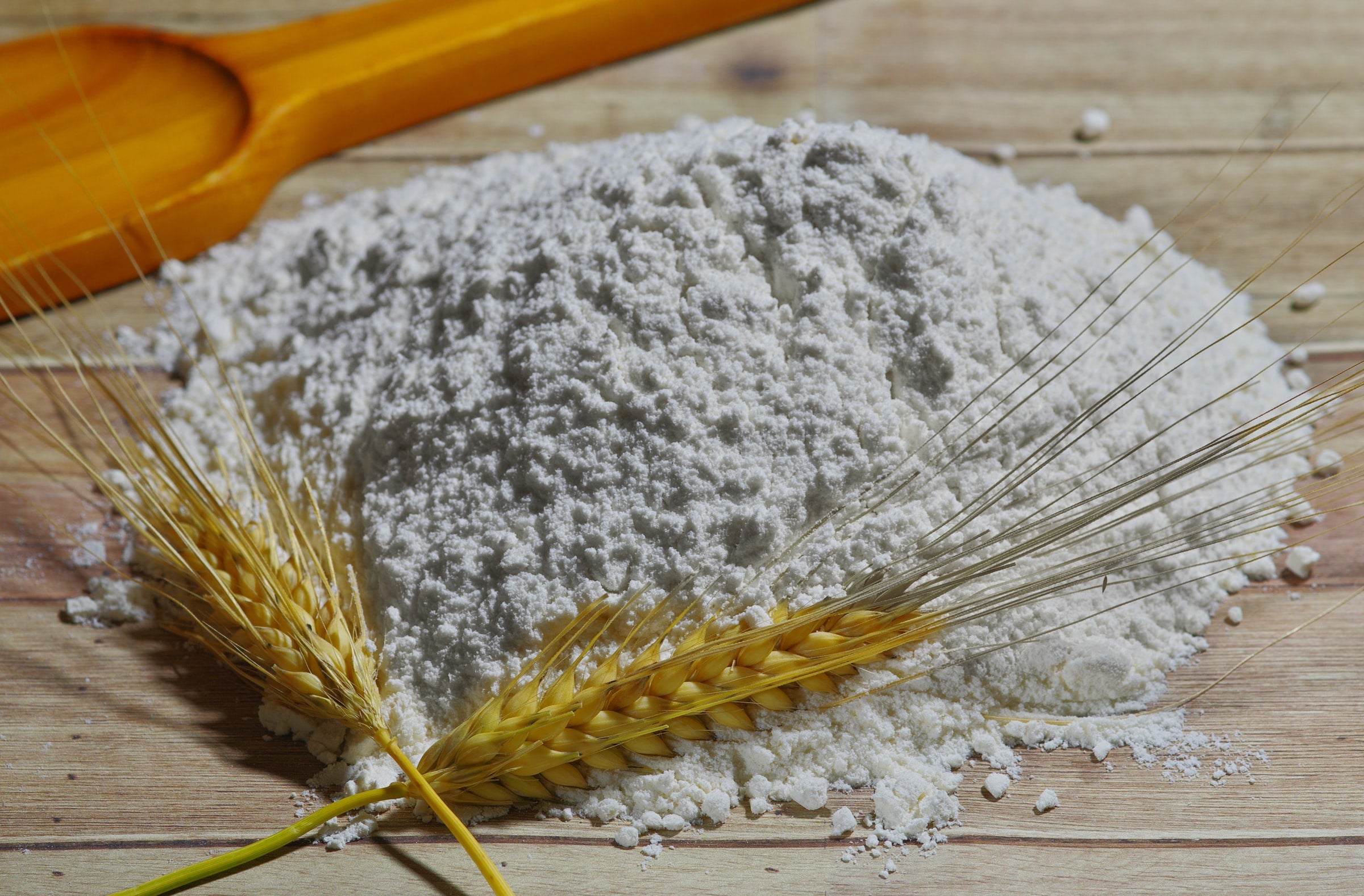 Humans have been making flour and using it to make foods for thousands of years. It could even be argued that flour has played a significant role in the success of humans as a species. However, when it comes to flour, we are becoming victims of our own success. This is especially true when you look at white flour.
Is Flour Good for You? 
The answer to that question is not simple. There is nothing inherently bad about flour, but it can contribute to making foods that are high in carbohydrates and calories. While this may have been a positive for the ancient humans who invented flour, we have gotten much better at acquiring, processing and preparing food. 
Flour is high in calories and low in nutrition. If you're eating foods made with a lot of flour today, it will be difficult to burn all of the calories you are consuming. This has led us to look for flour alternatives, so people can still enjoy the same foods without an excess intake of calories.
Brown Rice Flour
Brown rice flour is high in fiber and gluten-free. It has a very subtle, bland flavor, so it can work well in many recipes without having an impact on how the food tastes. It isn't the best option for baking, but it can be a healthy flour substitute for frying. It can also work well if you need something to thicken a sauce.
Chickpea Flour
This flour alternative is made from chickpeas that have been dried and ground to a fine powder. Unlike white flour, chickpea flour is high in protein and gluten-free. It can be used for baking bread, and it also works well as a binding agent for things like making meatloaf or burger patties. 
Almond Flour
Almond flour is becoming a popular flour replacement. It is made by grinding blanched almonds to a fine powder. It has a bit of a sweet, nutty flavor, and it is low in carbs while being high in a variety of nutrients. It can also be good for specialty diets like paleo and keto. If you are looking to make healthier baked treats, almond flour is one of the best options.
Coconut Flour
For a grain-free flour that can add some nice flavor to foods, it is hard to beat coconut flour. This flour substitute is made from coconut meat that has been dried and ground. If you want to find the healthiest flour for baking, coconut flour should be on your list along with almond flour. Both are naturally sweet, and they both work well for a variety of baked goods.
Quinoa Flour
Quinoa can work to create a flour substitute for several baking applications. It is packed with protein and fiber, plus it is a gluten-free flour alternative. The slightly bitter taste might not work for some people, but quinoa flour does perform well for foods like cookies, cupcakes, pancakes, pizza crust and muffins.
Whether it is for frying or baking healthy desserts, there is a flour replacement that can match the performance of white flour. In some cases, the flour substitutes can even be better for adding flavors or making the food more nutritious. 
You just need to realize that it is not always a one-to-one transition. It might be necessary to use more or less of the flour depending on the recipe. You might also need to experiment with different flour alternatives for different types of foods.
Check Out Other Healthy Diet Alternatives